$3 for you and your referrals

– invite friends, share rewards

Enjoy referral earnings 3X higher than ever with our new massive bonuses. Learn more in the app!
Make Money
Instantly
Pawns.app enables you to make money instantly. All you need to do to start generating income is to create a free account and install our app.
1,895,274 users around the world
Make Your Internet Connection Work for You
Each Pawns.app client goes through a rigorous vetting process. Security is our top concern and we take all the necessary steps to protect our pawns' privacy.
Share Your Opinion and Get Paid
With Surveys, you can earn by sharing your opinions on fashion, cosmetics, tech, politics, and other topics to help our associates develop better products.
How It
Works?
1
Install the app on the devices you wish to use and connect them to the internet.
2
We use your connection to gather bits of information from the internet. You can check the business cases to see a more detailed explanation.
3
Run Pawns.app, which securely shares your internet connection with no access to personal data.
4
Companies use these gathered bits for various services.
How Much

Can You Expect to Earn?

Your earnings depend on the amount of traffic (in GB) you share, how many surveys you complete, and how long you keep the application running on the Pawns.app network. The longer you stay online, the more you earn!
Unique IPs
Daily App Activity
1 h
2 h
4 h
8 h
12 h
16 h
20 h
24 h
However, our users can earn from 5USD to 140USD per month on average for just keeping our app active on the device. Right now we pay 0.20USD per 1GB shared.
Pawns.app Is Built on Three
Core Pillars
Security
We ask all our clients to identify themselves, so we know who uses your traffic at all times.
Safety
We never share any information about our pawns with any third parties.
Privacy
All data that goes through the network is encrypted, so there's no way to identify our pawns or clients.
Pawns.app
Academy
How To Make Money:
The Easy Way With Pawns.app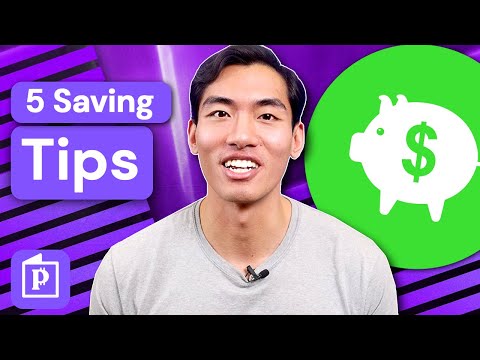 Don't Skip Your Breakfast to Save Money! The Best 5 Tips for Saving Money | Pawns.app Saving Tips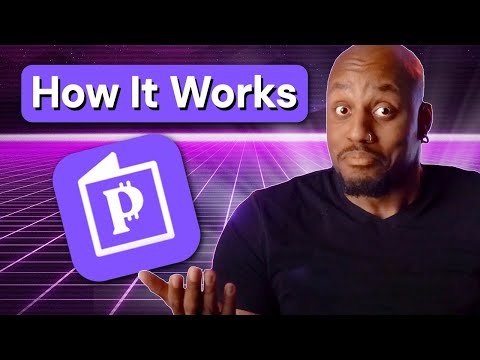 What is Pawns.app & How it Works | 3 Steps to BOOST Your Passive Income
Pawns.app Referral Videos: How to Use it | Sharing it & Inviting People to Join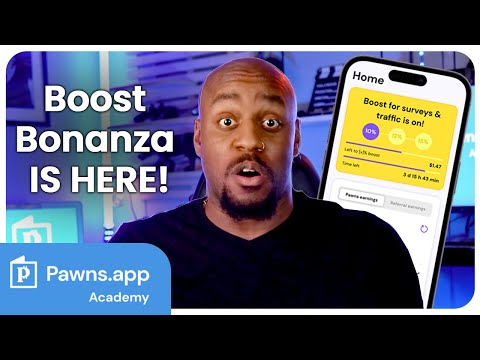 Boost Your Earnings to the NEXT LEVEL for FREE With Pawns.app Boost Bonanza | Pawns.app Academy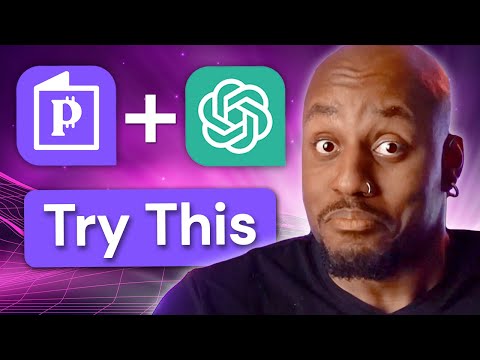 How to Boost Pawns.app Earnings Using ChatGPT | Revealing Secret Tips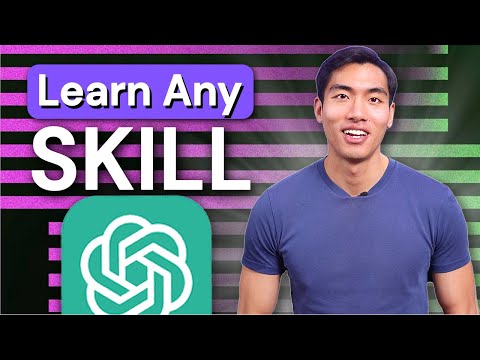 How To Use ChatGPT To Learn ANY Skill Quickly | Top 4 ChatGPT Hacks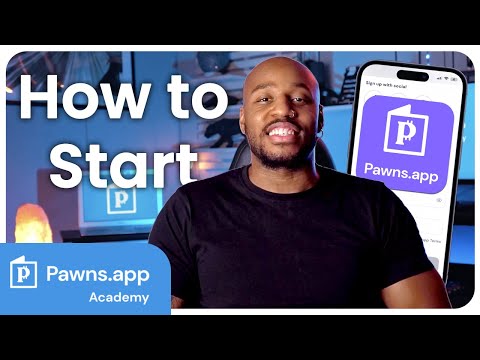 How to Start Using Pawns.app | Pawns.app Academy Beginner's Guide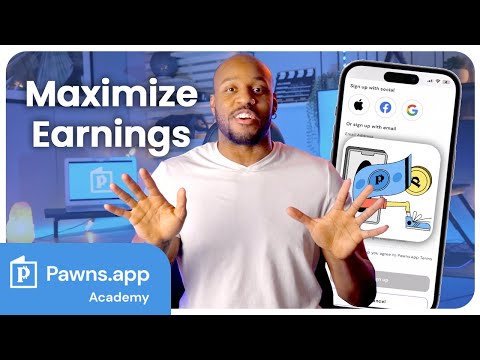 5 Steps to Maximize Your Earnings With Pawns.app | Pawns.app Academy Beginner's Guide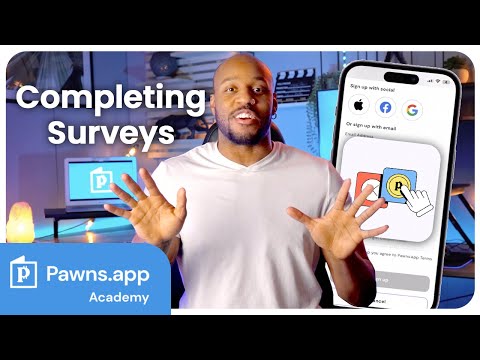 Pawns.app: How to Complete Surveys & Get Paid | Pawns.app Academy Beginner's Guide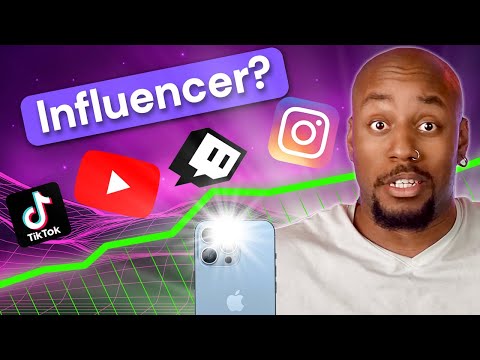 Are You The Next Pawns.app Influencer? | The Best Way to Earn Money With Pawns.app
Discover more
What the FAQ?
How to earn more with Pawns.app?
By installing and using the app on multiple unique residential IP addresses.
By switching to your mobile network connection to spread the traffic.
By completing surveys.
By utilizing our referral program to invite your friends, so you get 10% from their earnings as well!
What is the minimum payout amount?
Right now, we offer payouts from 5USD earned. As soon as you make 5USD, you can withdraw it to your preferred payment method.
Which payment methods do you offer?
Right now, we offer payouts to PayPal, BTC currency and virtual gift cards.
What does the Pawns.app app do? Is it safe? What user data do you collect?
The app facilitates proxy services to third-party entities, such as IPRoyal, MarsProxies, and other trustworthy companies.
Is it safe? Yes! Your security is important to us, and we do everything to know our partners before allowing them to use our network!
Read more about the use-cases for IPRoyal in our blog posts: SEO, travel and transport aggregation, advertising industry, brand protection.
We don't gather any data from our pawns. The only data we need is the data necessary for the service to work. This includes your email, IP address, and your preferred payout methods.
The connections established by Pawns.app are inaccessible to outsiders and are fully encrypted, guaranteeing that any private information stays unreachable at all times. Enjoy peace of mind and make money from home without any security risks!
Can I use Pawns.app if I am underage?
The age of legal majority depends on the country you live in. We advise you to check what it is. If you are underage, you need to get your parent's or guardian's permission to use Pawns.app.